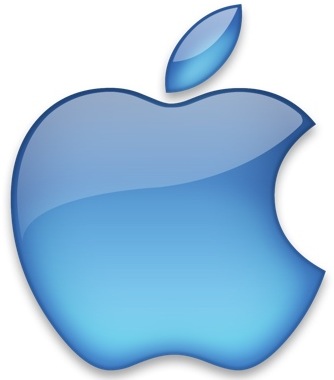 Two of the biggest electronics giants, Apple and Sony, have both announced that they are working on new technologies for the displaying of 3D television.First up are Apple and their innovative approach is to do away with the need for 3D glasses completely. They are developing a unique 3D viewing system where a whole group of viewers can all enjoy ...
Sky TV, courtesy of their 3D channel, Sky 3D, will be showing the TV premier of hit 3D movie Avatar this Christmas. And because it's on Sky 3D, you've guessed it, it will be broadcast in 3D! James Cameron's Avatar was a 3D hit at cinemas across the country, partly due to it being the first movie to take of advantage ...

Hurry on over to PC World where you can save a whopping 25% on selected Samsung and LG 3D TVs. For instance, save 25% on the LG 47LX9900 47' Full HD 3D LED backlit TV and the Samsung LE40C750 40' Full HD 3D Ready LCD TV.So, what are you waiting for?!

Yamaha have recently announced the arrival of a brand new 3D compatible (i.e. loaded with HDMI 1.4a ports) soundbar. The YSP-2200's (with the YSP standing for Yamaha Sound Projector, as always) USP over Yamaha's formidable YSP-4100 and YSP-5100 soundbars, is it's diminutive height. Coming in at only 79mm high, this particular home cinema solution is designed to be placed on the same ...

The 40PFL8605H marks Philips' first foray in to the UK 3D full HD television market. The TV it has chosen to lead the charge is a 40' LED display equipped piece of kit, which also shows off Philips' Ambilight Spectra 2 technology. To just get all the basics covered, the 40PFL8605H uses 'active technology' to create the 3D illusion so you may ...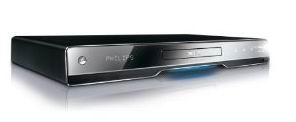 The Philips BDP7500B2 (or BDP7500S2 with the B and S relating to Black and Silver respectively) marks the second iteration of the 7500 Blu-ray player from Philips with this new model now supporting the all-important 3D playback. The BDP7500 keeps the same exterior looks as its predecessor. The glimmering fascia encompasses touch sensitive controls, a slide cover for the USB port ...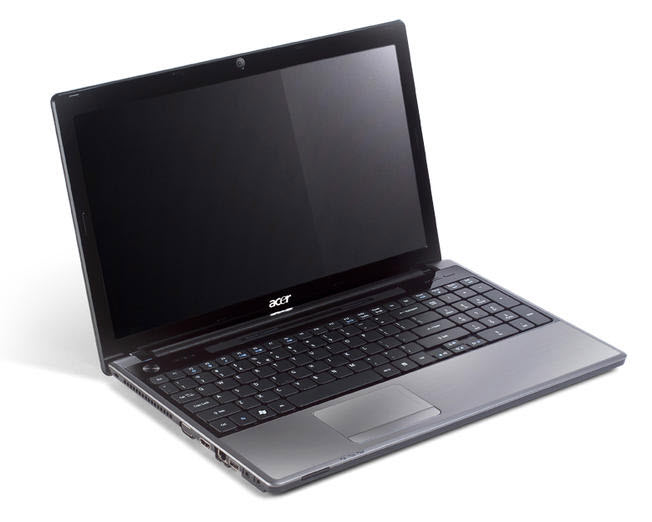 Acer, the global PC and laptop manufacturers, have recently launched a brand new 3D capable laptop, in the form of the Aspire 5745DG. Acer have gone down the ever popular active shutter route in partnering with Nvidia to provide 3D viewing in conjunction with it's own 15.6' widescreen 120Hz LCD display and the Nividia 3D Vision technology. The basic model is fully ...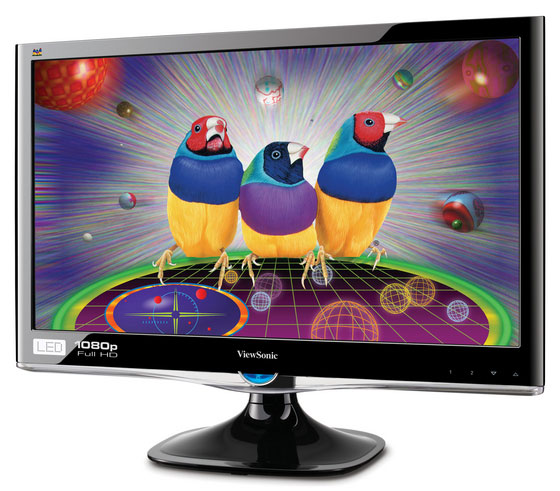 Viewsonic has recently launched it's new 3D capable monitor called the V3D241wm-LED. The LED component of the name, as you've probably already guessed, means this screen is driven by an LED backlight giving, in theory, a better quality picture. The screen is a 24' model with a native resolution of 1920x1080, so perfect for watching those Blu-ray films in your bedroom/study, ...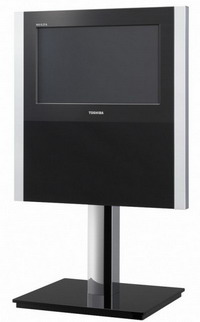 Yep, those lucky soles in Japan will be able to gate their hands on a great new 3DTV from makers Toshiba come December. The electronics giant are set to release a fairly meagre 12' display, called the 12GL1, which not only supports 720p HD but also 3D - minus the oft-controversial 3D glasses.Don't expect this to be cheap and don't ...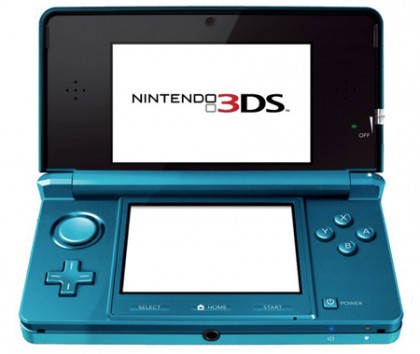 Nintendo's spanking new 3D hand-held games console, the aptly named 3DS, is due to land on European shores around March 2011, barring any unforeseen glitches. One of the more interesting aspects of the 3DS is that dedicated 3D glasses are not required to experience 3D gaming. Plus, there is a built-in camera capable of taking 3d pictures of your friends, ...